ABOUT
Freelance hire is available to select clients offering services in;
Creative Direction
Photography
Cinematography
Max Monahan Productions LLC. 
max@maxmonahan.net
P.O. Box 644
Ketchum Idaho
83340
Clients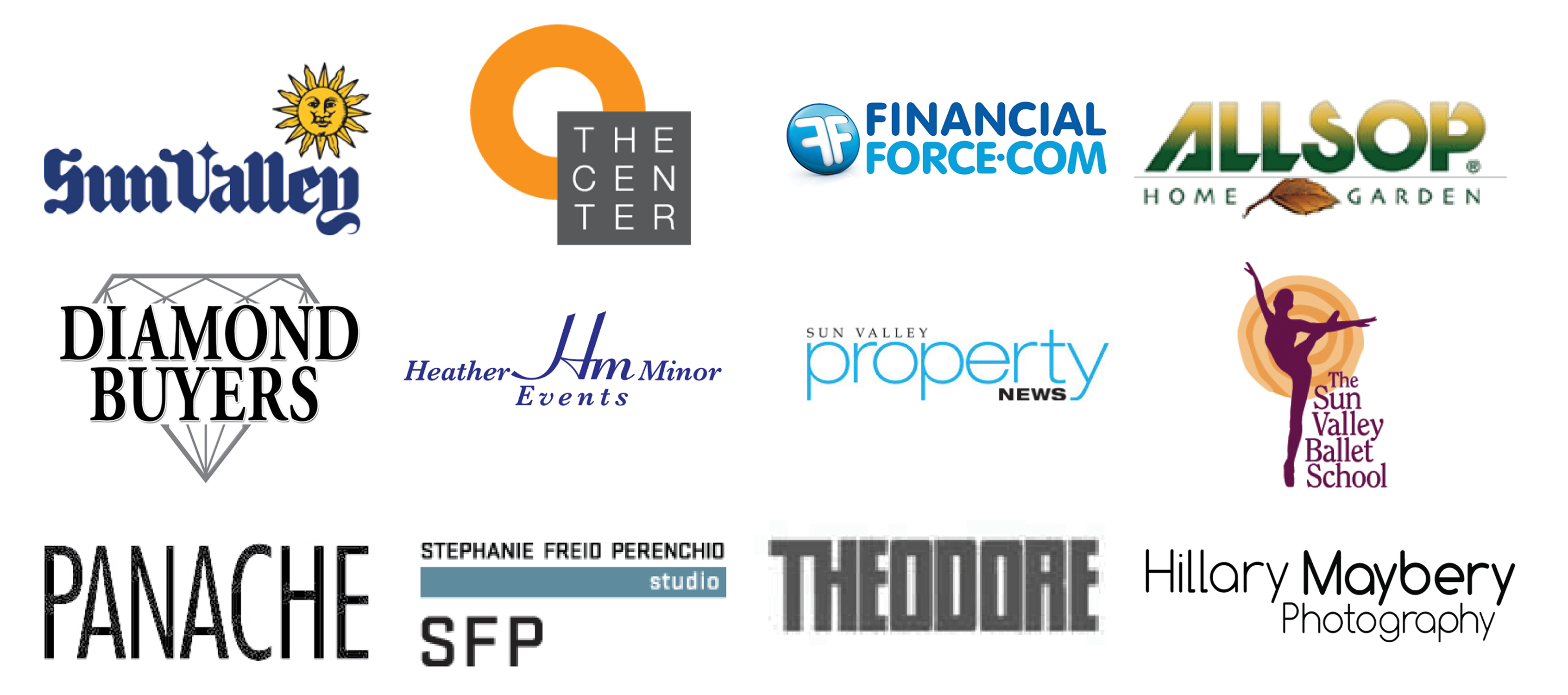 Mission Statement
I am a maniac creator who's passion is experiencing and connecting the people and places that move us. But being a visual enthusiast isn't just about creating. Its about adventures, journeys and destinations. My mission is to capture the essence of these lifestyles and share it with everyone. Because all visual artists know that taking a photo is only half the fun. I travel the globe. I meet new friends. I film, draw, and photograph everything. I
love to create. I am Max Monahan.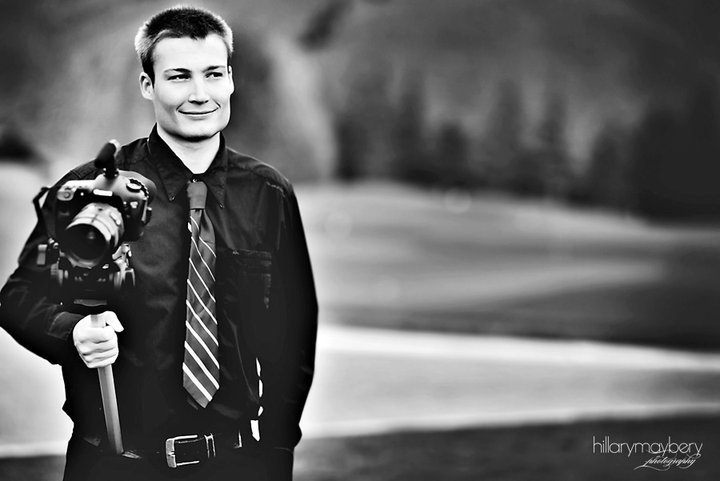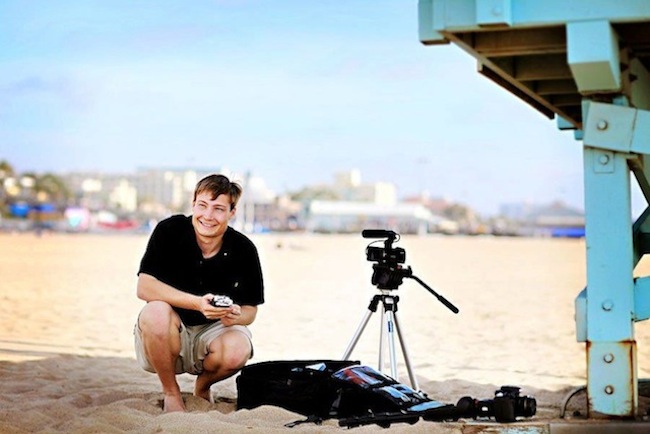 Bio
Since the days of my childhood, my passion for art and vehicles has evolved into an overwhelming obsession. Aside from the obvious points of interest typically associated with an automotive enthusiasm, I have always been fascinated in the artistic side as in, the quality of design, visual stimulation, and all the components that compliment a vehicle as a whole.
Besides my first word being, "car," my earliest memories are of identifying every car on the road. When I wasn't drawing or learning photoshop I was building and playing with model cars. In 2004 at age fourteen I bought a Jeep and modified it to tackle the harshest Idaho roads. I documented the Jeep expeditions in an informative and educational way and furthered my interest in film. Realizing that people need informative information I had a natural ability to organize film projects and direct a team of people for a daily show broadcast throughout my High School. Thanks to drafting and mechanical engineering classes I was able to express my attention to detail with perfection. It only felt natural to become an officer of the Architectural and Mechanical Design Academy where we drafted plans for a spec home.
I joined my passion for cars and visual communication in the summer of 2008 when I attended a pre college graphic design program at PRATT Institute in Brooklyn, NY. There I designed a pop out brochure for Hartmann wheel company. Upon exploring and understanding good design I noticed what Audi was doing. Their sharp looks, efficient design, and build quality intrigued me enough to purchase one, after another, to another. However there were a few things Audi left out so I modified the exhaust, paint matched some un-paited trim panels, and installed suede interior panels. For my senior project Dave Almquist was my mentor in designing a signature series 1986 Audi 4000 CS. The modifications included a flat black paint job, added rally stripes inspired by 1980s Audi rally cars, roof rack, Hella rally lights, and 20 valve 5 cylinder turbo engine swap.
In 2009, while studying design, during my first year of college, in Seattle, WA I attended my first large scale aftermarket European car event. There was auto cross racing and a parking lot full of show cars where I photographed everything. I paid extra attention to composition and carried that in to my future work. I explored design concepts and worked with a variety of materials from paper to plaster. I learned the properties of paper when I shaped it to resemble an artichoke with no glue. For a CD case layout design I injected a bit of humor, won the teacher over and received the highest grade.
During the spring of 2010 a high end wedding photographer Hillary Maybery put a video camera in my hands and asked me to document a wedding. Being open to new experiences I shadowed her as she photographed the day. I shot wedding after wedding and realized that this is serious business leading to designing my own packaging, stationary, interactive DVD menu screens, dedicated website and managed the entire video workflow from capturing, editing, packaging, and delivering. Additionally, Hillary hired me re-design her whole identity including her branding and website. I directed the entire look and streamlined it through everything of hers
In 2011 I lead the production launch on a new real estate and lifestyle magazine Sun Valley Property News. I had only dabbled in print and layout design, but was responsible for building from scratch, 120+ pages of real estate listings. I incorporated each realtor or agency's branding look per their page and more often than not spruced up their look. I was faced with many challenges from CMYK conversion, organizing 1000+ image files, redesigning logos, and hardest of them all coordinating the content with the client. However I genuinely enjoyed working with my clients leading to life time friendships. I also flew to Denver CO. for press check where I approved colors and proofs. Because the magazine grew substantially the next month I hired a production assistant to help with the work load. I decided to focus on more creative projects than real estate listings and seamlessly handed the job over.
I am a 21 year old Creative Director specializing in photography, cinematography, design, and communication.