DESIGN
Skida founder & owner Corinne Prevot commissioned me to photograph and design this seasons catalog.
Photographer / Cinematographer Mark Oliver joined in on the photography and I am happy he did. One may think having two photographers on one shoot would be mayhem but it was actually the opposite. We split the five models between us and were constantly photographing.
We went for a clean design for the catalog but also featured hand drawn type.
The process of the entire project was a fun challenge and I am excited to present the e-catalog.
Sun Valley Property News Production manager. Designed and constructed 120+ pages of real estate listings in the first two issues.
Creative Director for Hillary Maybery Photography brand, website, and stationary design.
Max Monahan Productions DVD Packaging.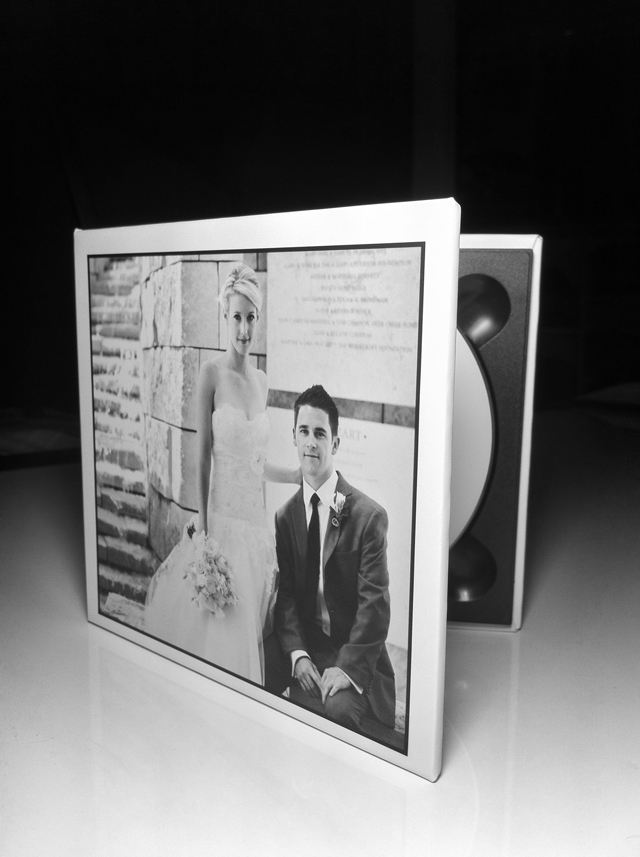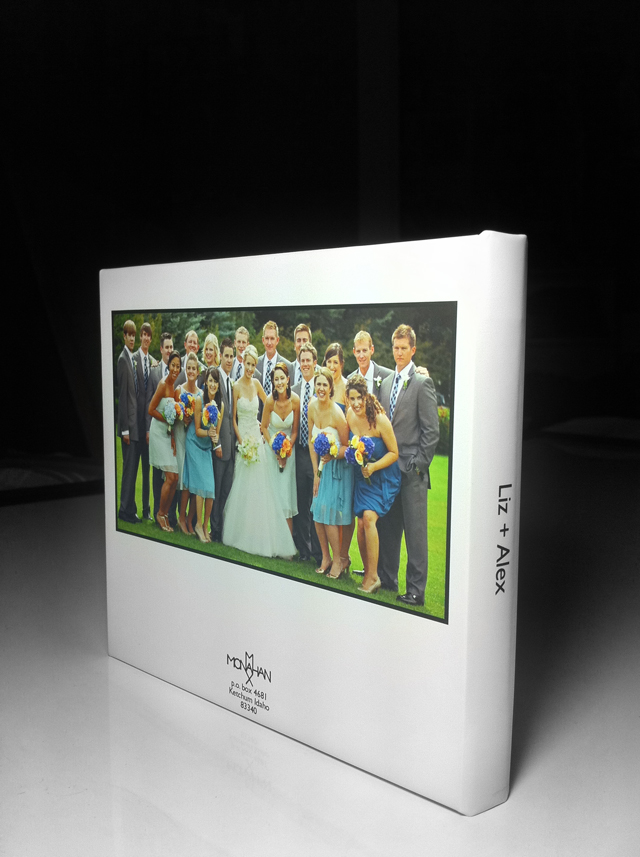 I re-designed Heather Minors's brand. Here is a card.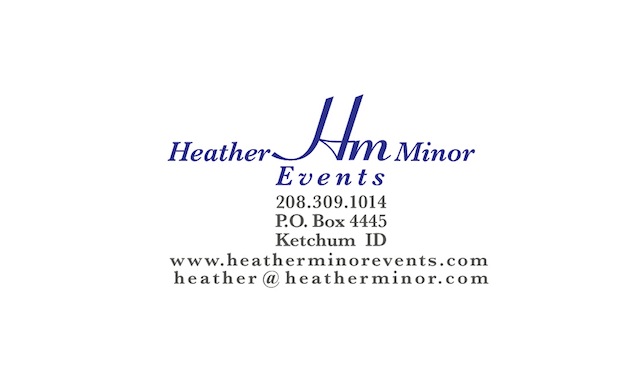 Sun Valley Ballet Posters – 2011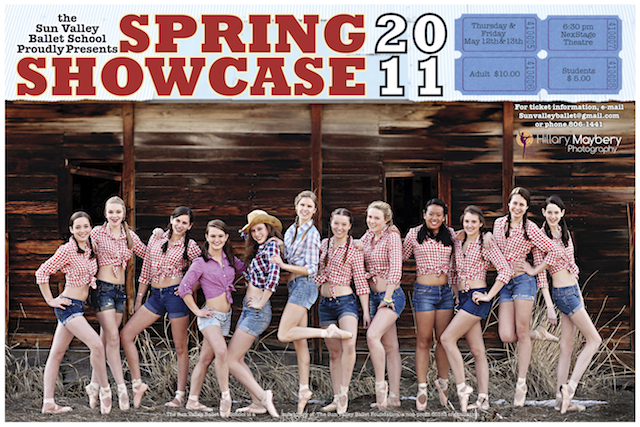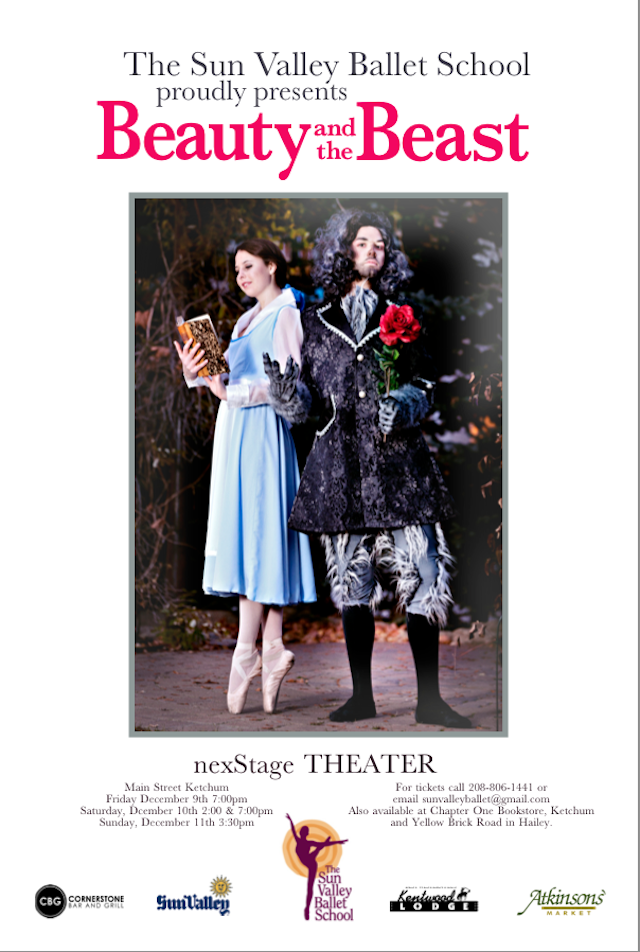 Self Portrait

Band Poster